Musik zur Trauung – Tipps für die besten Hochzeitslieder
Für die meisten Brautpaare ist eine Trauung ohne Musik unvorstellbar.
Und sowohl die Kirchen als auch die Ämter werden immer offener und toleranter, was die Möglichkeiten zur Einbindung eurer Wunsch Hochzeitslieder betrifft.
Doch welche Hochzeitssongs eignen sich für die freie, standesamtliche oder kirchliche Trauung?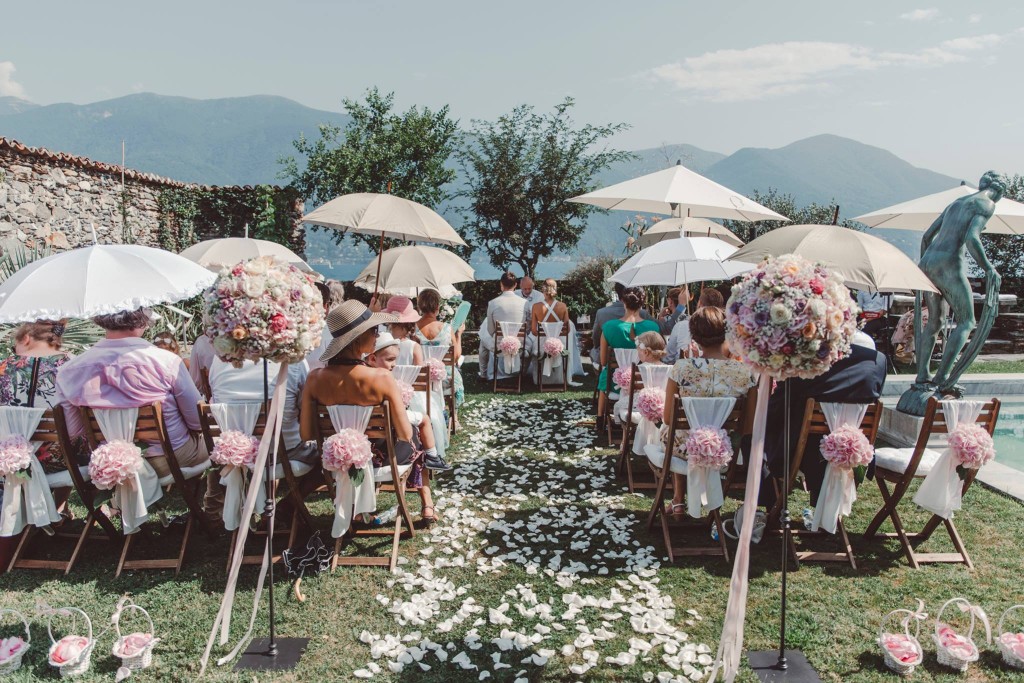 Als erfahrenes Wedding Akustik Duo verraten wir unsere Top10:

1. Gregor Meyle – Dann bin ich Zuhaus' [Link]
2. John Legend – All of Me [Link]
3. Phil Collins – You'll Be my Heart
4. Revolverheld – Ich lass für dich das Licht an
5. Christina Stürmer – Seite an Seite [Link]
6. Stevie Wonder – Signed, Sealed, Delievered [Link]
7. Ronan Keating – When You Say Nothing at All
8. Elvis Presley – Can't Help Falling in Love [Link]
9. Ellie Goulding – How Long Will I Love You
10. Adele – Make You Feel My Love
Doch richtig emotional wird eine Trauung nur mit Live-Musik.
Daher freuen wir uns eure Trauung oder/und Sektempfang/Dinner musikalisch zu umrahmen.
Mit unserer Homebase in Stuttgart/München spielen wir europaweit.
Jetzt unverbindlich hier anfragen.